About us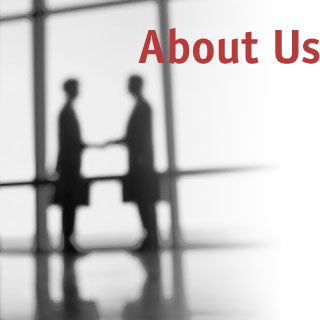 Nyka Manufactures & Supplies the following products
» Black And Galvanized Pipes (ERW & Seamless)
» Precision Tubes (ERW, CDW & Seamless)
» Hollow Sections (Square, Rectangle and Special Shapes)
» Scaffolding and Formwork

Our products are manufactured, under stringent quality norms following all Indian and International standards like IS, BS, ASTM, EN and others. We have an installed capacity of 60,000 MTon per annum from 5 Tube Mills in 3 facilities, having the state of the art manufacturing facilities located in Mumbai, the business hub of India. We have a locational advantage of being near the seaport (approx 20 kms) for quick deliveries to clients across the globe. In the past couple of years we have recorded an enormous growth on account of client and capacity expansion. The organisation has grown exponentially from a $25000 enterprise to a $55 million conglomerate and aspiring for more. Our products are well accepted globally and we are registered as preferred vendors for products and services we offer worldwide.
---
Strengths of The Company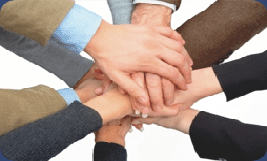 An ISO 9001:2008


Ethical business practices


Management comprises well experienced
professionals from steel industry


Quick decision making due to less number of rungs in management
hierarchy


Huge infrastructure comprising of 3 factories & 5 tubemills, total capacity
of 60000 MT/annum


State of the art technology for fabrication


Close to Mumbai Port for faster execution of export orders
Facilities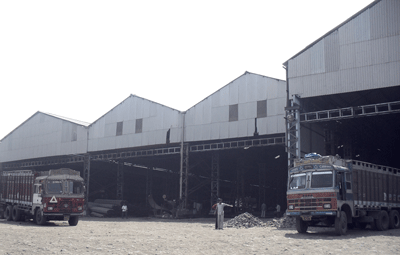 Nyka has three owned factories at the outskirts of Mumbai, 2 units at Taloja and 1 at Khopoli, of these three units, two are used for manufacturing of pipes tubes and hollow sections and one is used to manufacture scaffolding and other products. The Khopoli factory is spread across an area of 10.5 acres having three Tubes Mills and four Draw Benches. The plant also has an in-house facility of slitting the coils and annealing furnace. Similarly the Taloja plant has an area of 2 acres with one Tube Mill and two Draw Benches while another factory of Taloja is spread in approx 4 acres. These factories put together have an installed capacity of producing 60,000 MTon annualy.